The reasons and countermeasures for the leakage of the filling seal of the sewage pump.
发布日期:2017-12-04 浏览次数:748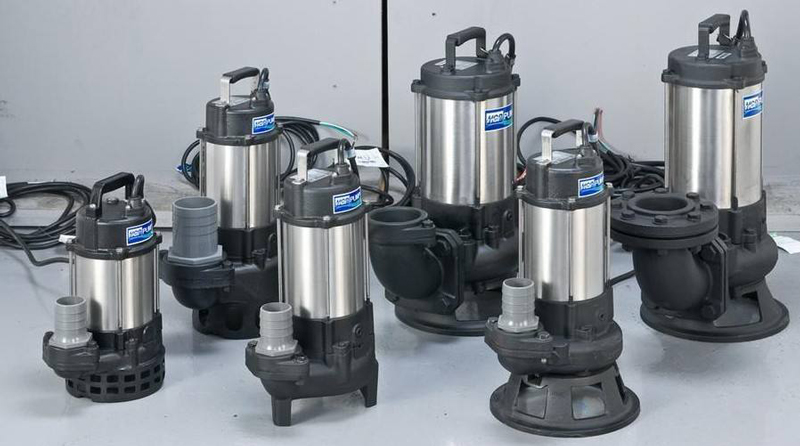 The sealing problem has always been the first problem of the equipment, and the performance of the sealing performance has a great influence on the efficiency of the pump. This article through to the principle of packing seal, classification and analysis of existing problems in the use, put forward automatic compensation institution between the filler, filler such as conventional technology, guarantee the safe operation of the sewage pump.
The sewage pump is the key equipment for the treatment of sewage in the circulating water field. The function of the sewage pump is to transfer the waste water from the filter of the filter tank to the sewage treatment plant. Therefore, sealing is the key of sewage pump, must be good quality, high reliability.
In the operation of the sewage pump, the seal suddenly fails, and the external media and oil spill will leak into the pump room, causing the pump to burn shaft, which seriously endangers the safety of human life. Daqing petrochemical company refinery has 30 sewage pumps. Most of the water pump shaft end seal USES the packing gland seal form, because of, use cycle is short, water leakage need regular maintenance, sometimes need to change, has a certain effect on sewage treatment. After years of technical breakthrough, it is decided to adopt the technical means such as packing mixture, effectively reduce the leakage of packing seal and ensure the safe operation of the sewage pump.