The construction project of the spray painting room is completed.
发布日期:2017-12-04 浏览次数:1392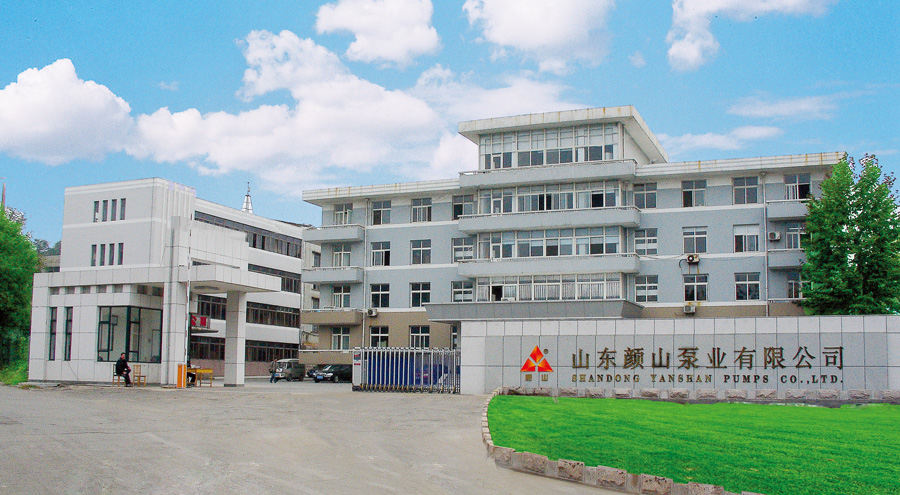 According to the interim measures for construction project completion acceptance of environmental protection (the ring gauge eia [2017] no. 4) requirements, now will I company spray-paint room construction project completion environmental protection acceptance opinion, announces to public announcements and solicit opinions from the public.
1. Public announcement time: 2018.01.02--2018.01.08.
Ii. Contact information:
Shandong yan shan pump industry co., LTD. Safety production environment protection office (no. 89, hengli river, boshan district).
Telephone: 0533-2344293/2348145.
E-mail: ysbyzb@163.com.
Attached: shandong yanshan pump industry co., LTD.
2018-01-03